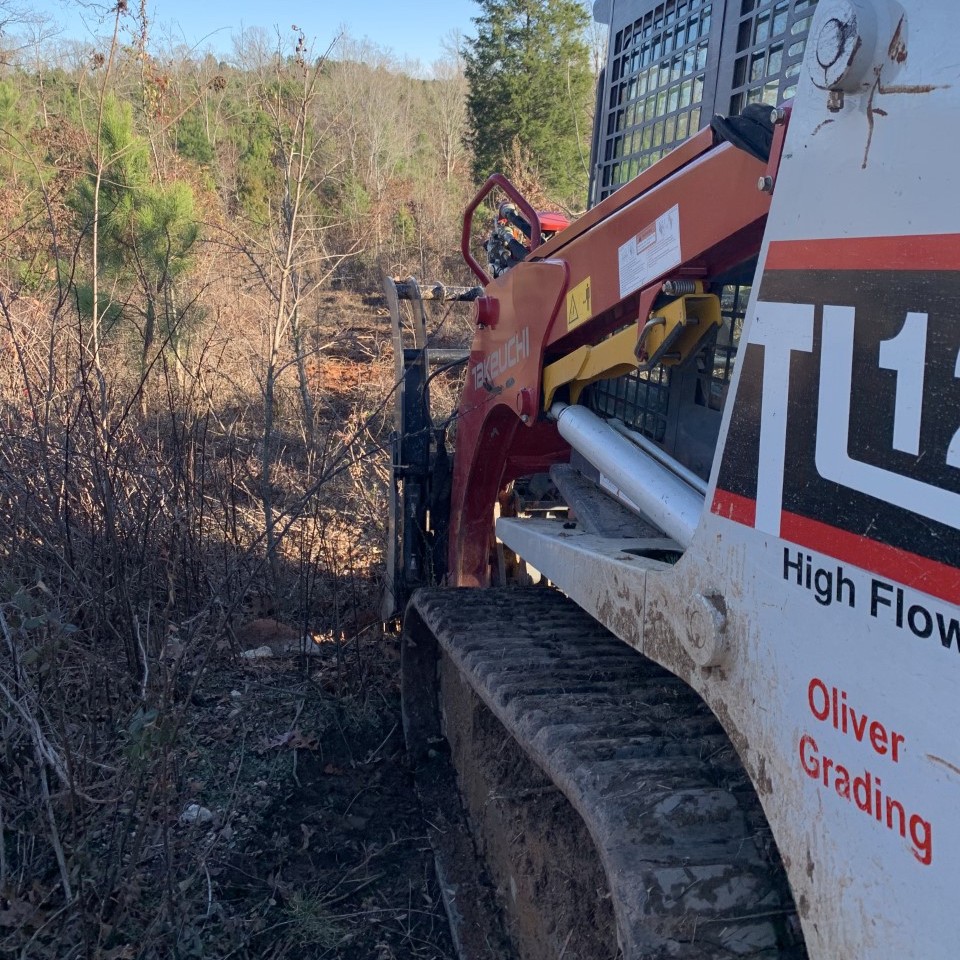 No tree too tall, no earth too coarse
From clearing land to preparing the site for construction, we have the equipment and experience to bring your projects to fruition. We have experience in areas of construction work such as a framing foundations, establishing base course for a road, developing driveways and parking lots, or installing surface drainage.
Our process is built on efficency in both construction and cost. We aim to deliver the best possible pricing while retaining the highest quality in service and results. We pride ourselves on completing projects on-time or ahead of schedule. We provide immediate assistance and are responsive to the client's needs.
About US
Turn your to-do list into project success
We develop projects for buildings or outdoor amenities regarding foundations and footings, slope terracing and stabilizing, aesthetic contouring, and directing surface runoff drainage of stormwater and domestic/irrigation runoff flows. Our expertise is exceptional in meeting demands for clearing land and new road or parking lot installation.
Our grading skills facilitate transportation along routes that were previously too varied and/or steep, change drainage patterns and reroute surface flows, or improve the stability of terrain adjacent to developments. Contact us to start your project and get the best advice from the very beginning to grade your project to perfection.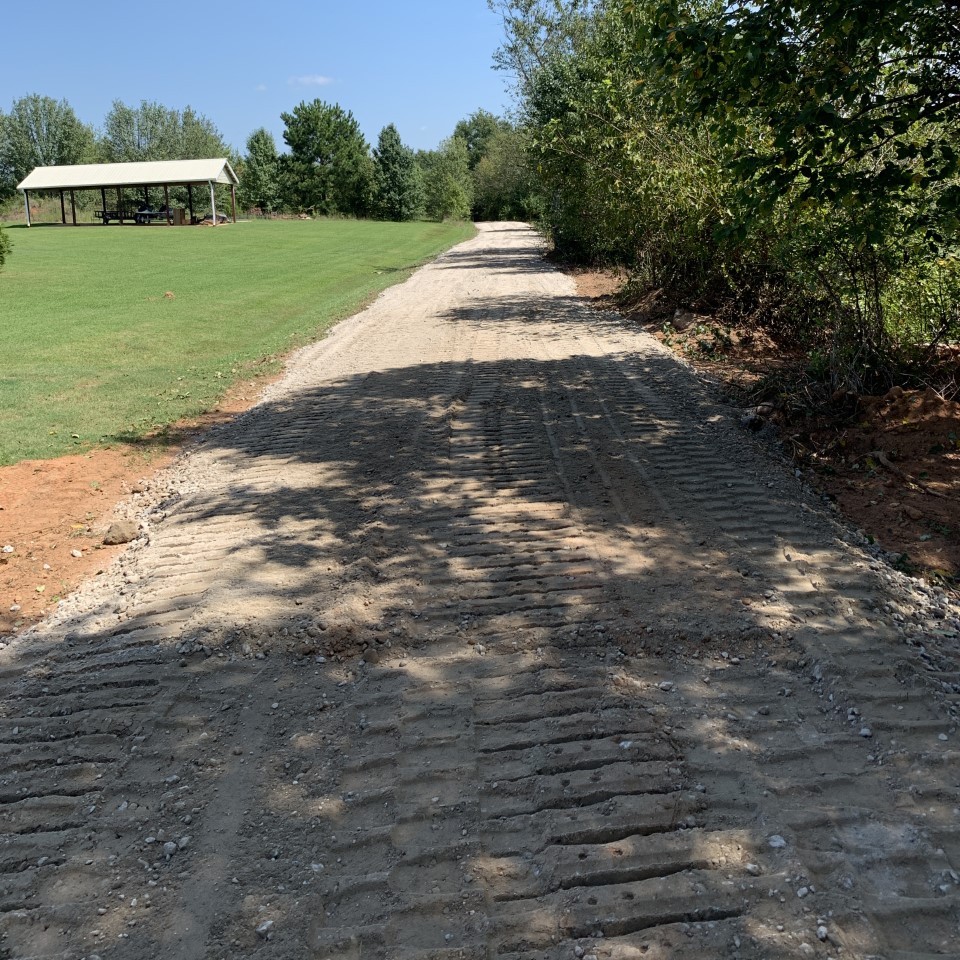 No Job too Tough
Whatever your needs, we have the expertise and equipment to help you.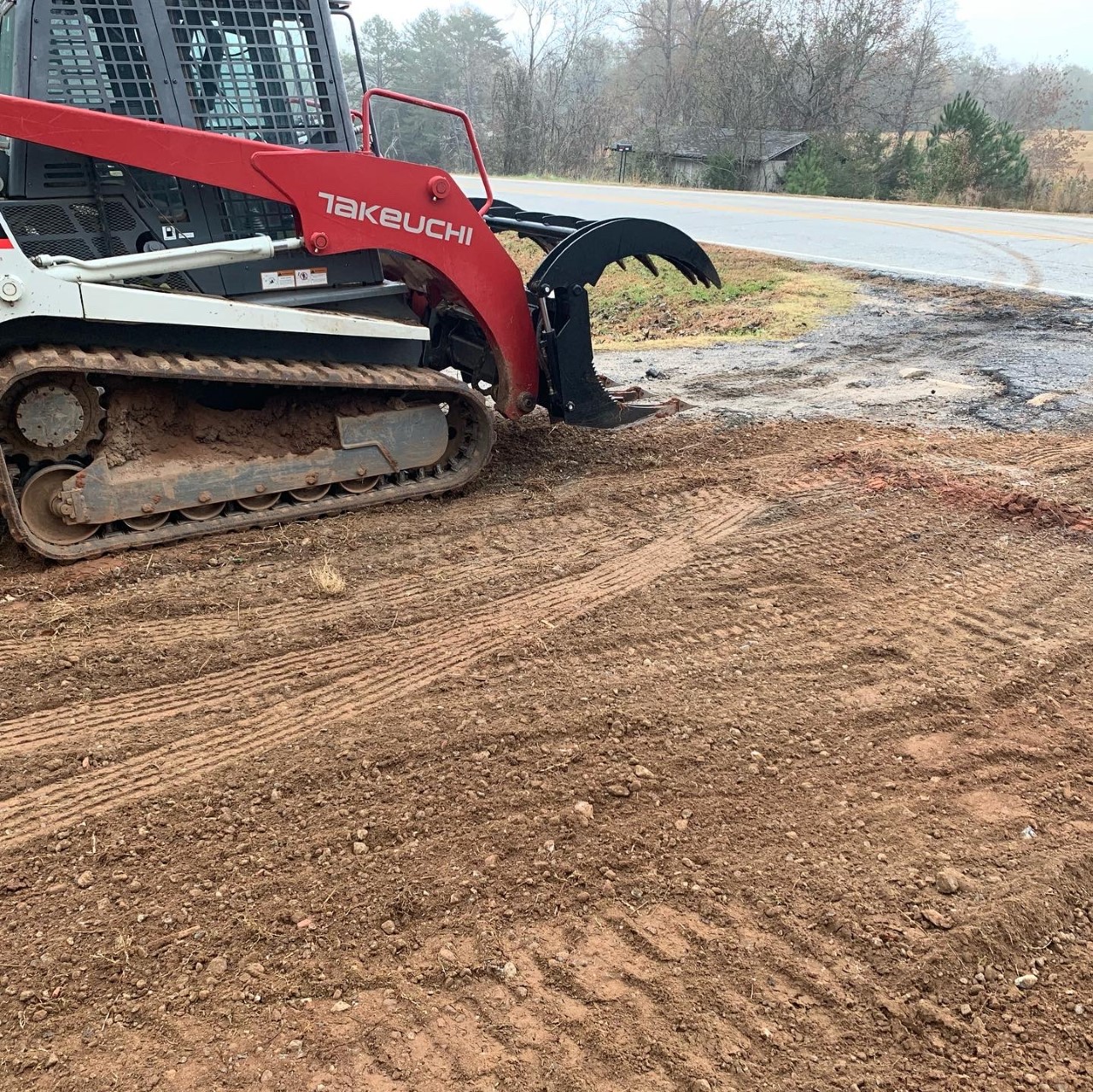 Our clients approach us to solve their most difficult grading challenges on rough sites.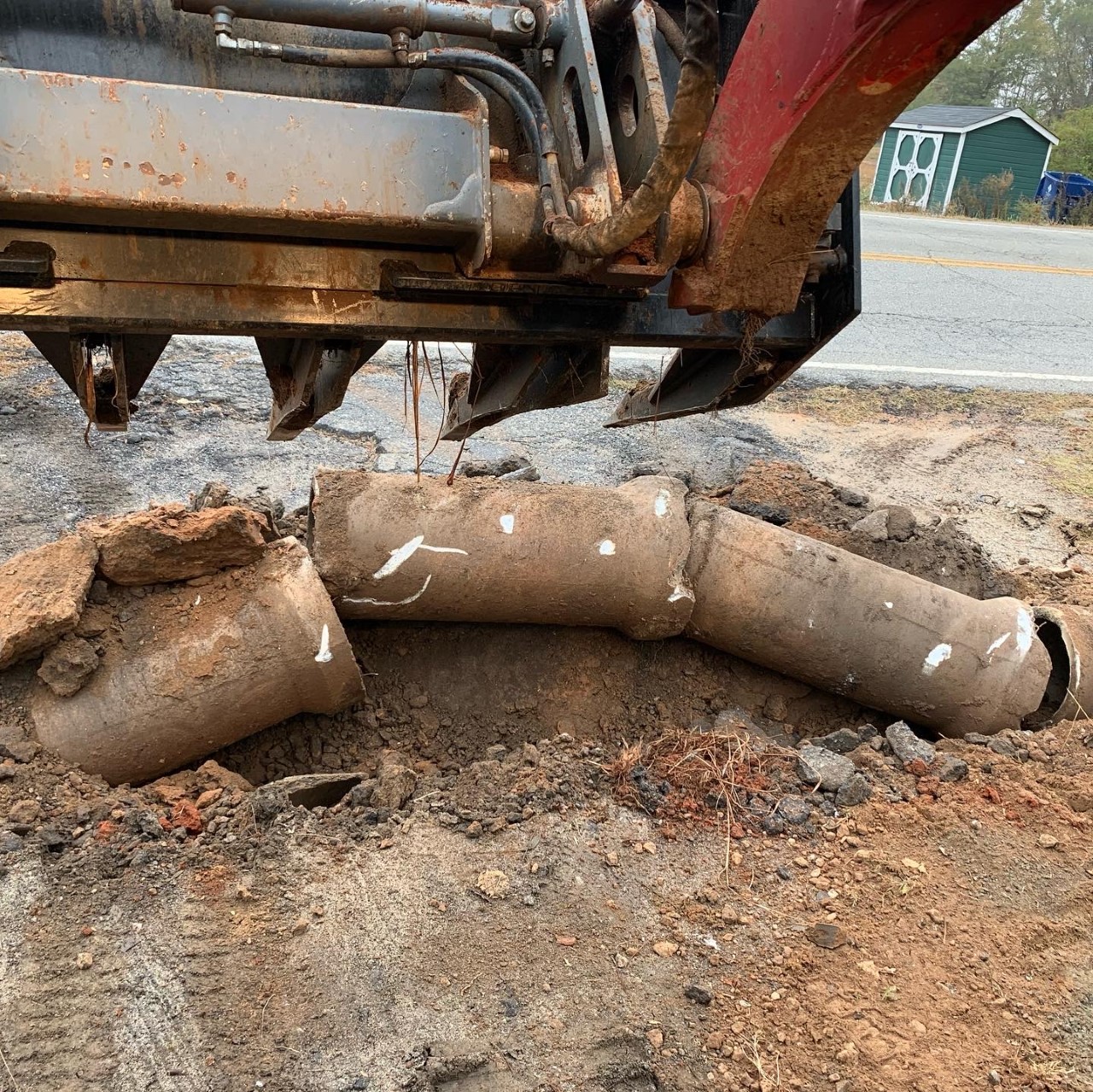 Contact us today to discuss your project and outline the process from beginning to end.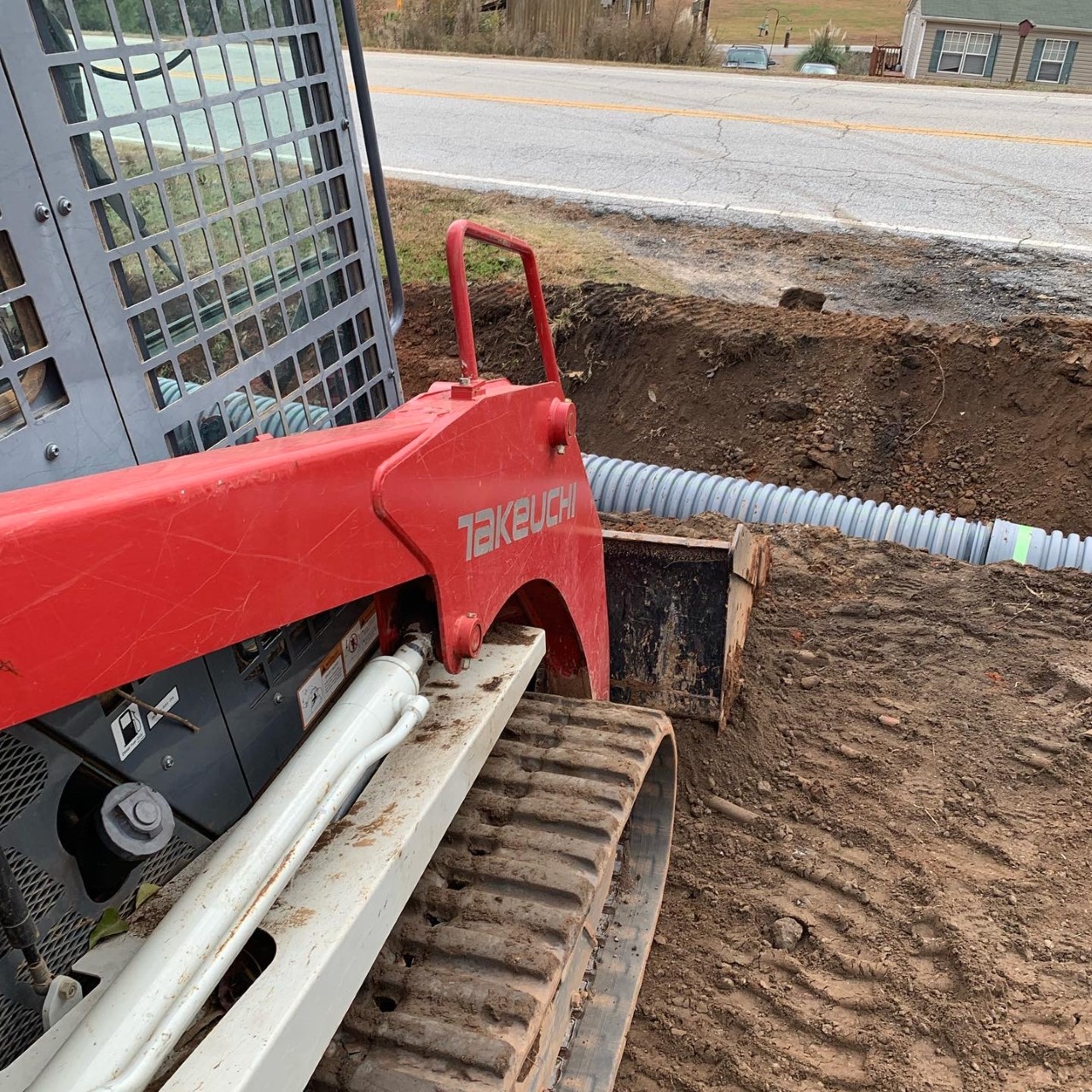 Land clearing includes spreading soil, rough grading, stump removal, and boulder replacement.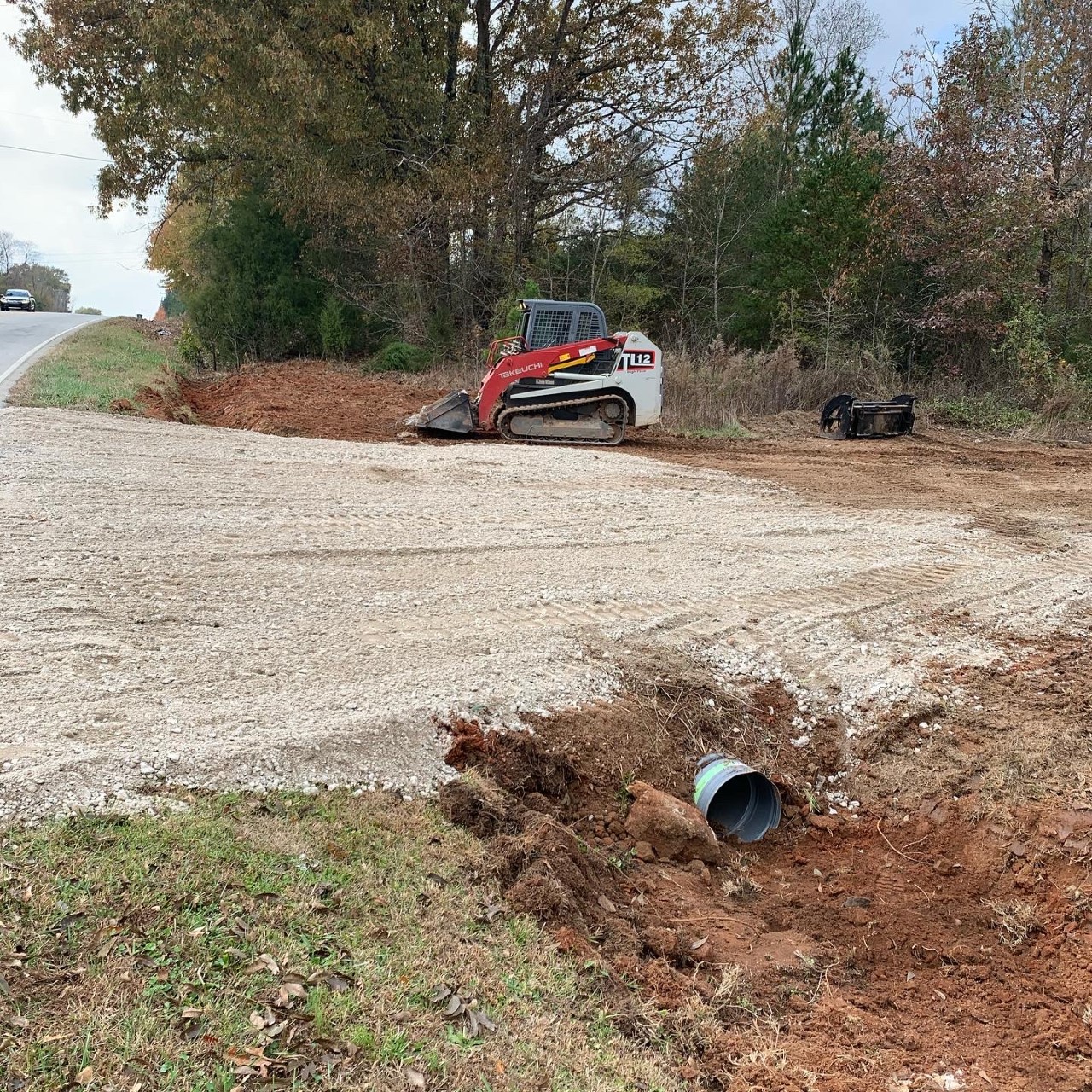 All jobs end with cleaning and leveling around loading equipment and site for a clean finish.
Growing Rapport
Our reputation in the Upstate is well founded and encompasses all the aspects of excellent craftsmenship and customer service. We ensure our customers receive the highest quality of service before, during and after their project completion. We are a permanent fixture in the Upstate with all of the necessary equipment to accomplish your grading challenge. Contact us today for a quote.
Skillset
Grading
Demolition
Land Clearing
Pond Construction
Stormwater Drainage
Gravel Driveway and Parking Lot Installation